The Journey of Mandip Kanjiya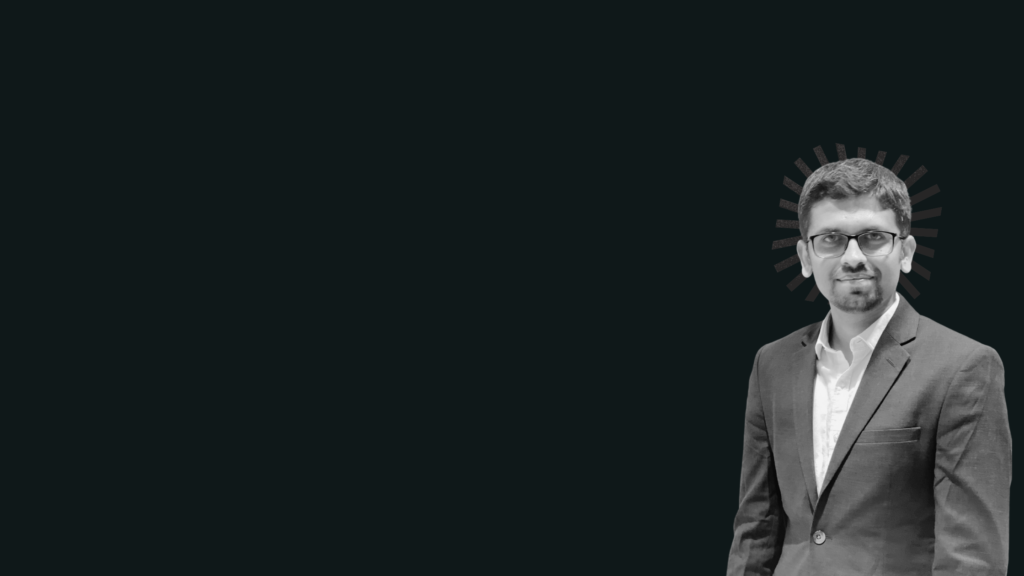 Cracking the Code to Canada's Startup Visa Program
For tech founders worldwide, Canada's Startup Visa program beckons as a golden opportunity. Yet, traversing this path isn't without challenges. In a candid interview hosted by MangoVisa, Mandip Kanjiya, and an Indian tech entrepreneur, shares his incredible journey of navigating these challenges and unlocking the Canadian market.
From "Hey Flyer" to "Vite": A Glimpse into Mandip's Entrepreneurial Odyssey
Mandip embarked on his entrepreneurial journey back in 2011 with a software development firm. Venturing into the travel niche, they conceptualized an app named "Meet Me at the Airport", aimed at connecting passengers during layovers. Due to naming confusions aligning it with dating apps, a rebranding was suggested. Mandip recalls, "LinkedIn expressed interest but advised a name change and business model refinement." Thus, "Hey, Flyer" was born, focusing on enhancing passenger experiences from in-airport connections to in-flight content streaming.
However, the winds of change brought about by the COVID-19 pandemic in 2020 forced Mandip to pivot. With air travel facing an uncertain future, Mandip channelized his ingenuity into HR tech, birthing "Week". This solution was initially an internal tool since 2018. Mandip shares, "We developed it focusing on aligning employee learning goals with the company vision and mission." Given its success, scaling became the next logical step.
Why Canada? Decoding Mandip's Move
Canada, for Mandip, wasn't merely a market expansion choice. It represented a realm of untapped potential. Mandip reveals his motivation, "The North American market seemed ideal due to its prominence in the employee engagement and retention sector." His participation in the 2019 Collision conference in Canada also played a pivotal role. "It provided insights into the market and showcased Canada's proximity to Silicon Valley and favorable migration policies."
Hurdles and Triumphs: Unpacking the Startup Visa Process
Navigating a foreign nation's bureaucratic processes is daunting. Mandip's experience with the Startup Visa was no exception. He highlighted challenges like prolonged timelines, setting up a business bank account, and understanding new regulations. The pandemic added another layer of complexity, hindering physical presence in Canada.
However, it wasn't all stumbling blocks. Mandip fondly remembers the warmth of the Canadian entrepreneurial ecosystem. He mentions, "The Canadian business community was immensely supportive. They help newcomers without always expecting equity or money in return."
Gems of Wisdom for Aspiring Entrepreneurs
For founders eyeing the Canadian market, Mandip's advice is invaluable. "Conduct thorough research and be strategic in seeking investment," he advises. Further, he emphasizes preparedness for unexpected challenges, be it market shifts or financial fluctuations.
Mandip Kanjiya's entrepreneurial voyage, from India to Canada, is a testament to adaptability, vision, and relentless pursuit. His story, spotlighted by MangoVisa, serves as an inspiration for global founders. For those on the brink of a similar journey, Mandip's tale underscores a singular message: With passion and perseverance, every challenge can be transformed into an opportunity.
Want to connect with Mandip? Email MangoVisa and we'll be happy to introduce you. 
Startup Website:
https://www.vite.biz/en/
Hassle-Free Startup Visa Consultations