From Bangalore to British Columbia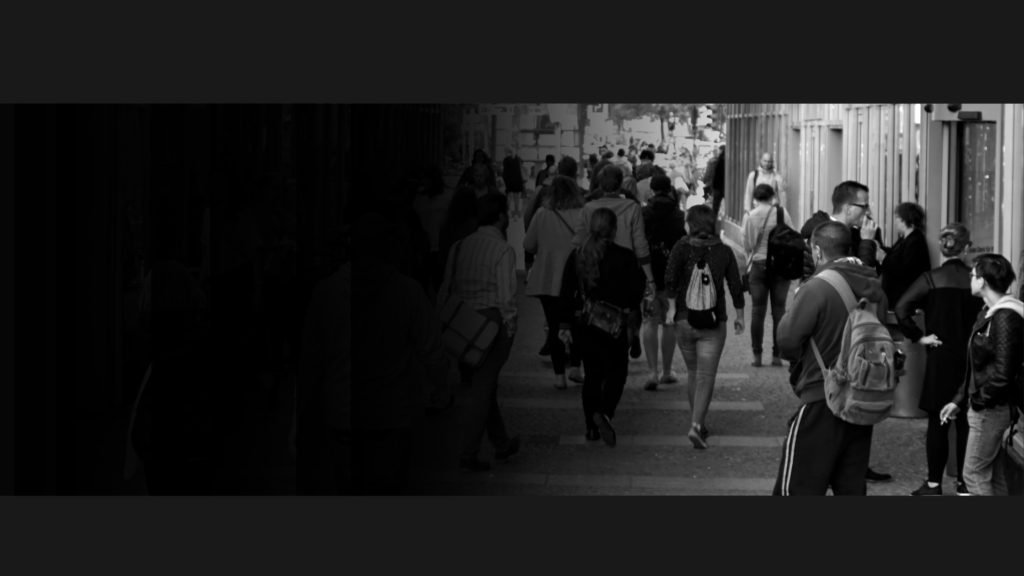 Bitten by the entrepreneurial bug amidst the bustling tech alleys of Bangalore, Hyderabad, or Pune? Dreaming of global expansion, but unsure of the next step? Enter: Canada – not just a haven for nature lovers but for tech innovators too.
Your Ultimate Guide to Canada's Startup Visa
Why Canada? Beyond the Charm of Snow and Maple:
You've probably heard of Silicon Valley, but what about Silicon North? Canada, with cities like Toronto and Vancouver, is rapidly emerging as the new tech frontier. Add to it a diverse culture that warmly embraces Indian ethos, and you have a match made in business heaven.
Canada's Startup Visa: An Overview:
No more wading through endless paperwork! Canada's startup visa is designed for founders like you. With the right plan and designated support, you're not just getting a visa, you're getting a launchpad for global success.
Glocal (Global + Local) Strategies from MangoVisa:
Find the Canadian-Indian Nexus: Collaborate with Indo-Canadian tech associations. They offer insights, partnerships, and sometimes, the necessary backing you'll need.
Understand the Terrain: Canada isn't just one tech scene. From the AI hubs in Montreal to the software giants in Ottawa, know where your niche lies.
Hire Locally & Diversely: Diverse teams often drive innovation. Canada's multicultural talent pool is a goldmine.
Mistakes others Made, So You Don't Have To:
Underestimating the Cold: It's not just the weather! Business culture here values directness, so don't mistake it for coldness.
Banking Blunders: From credit scores to business accounts, banking in Canada is different. Prep in advance!
Networking = Everything: Canadian businesses thrive on relationships. So, get out there (or online) and mingle!
Benefits Beyond Business:
It's not just about work. Canada offers world-class education, a vibrant Indian diaspora, and quality of life that's unmatched. Your startup isn't the only thing that'll grow; your family will thrive too.
From spicy pani puris to sweet maple syrup, the journey might seem long, but it's one filled with adventures and opportunities. If you're an Indian founder dreaming big, Canada might just be your next big move.
Engage:
Been through the journey? Share your insights. Still contemplating? Connect with us to get started! 
Hassle-Free Startup Visa Consultations